Is God Calling You to Serve at Awana?
Awana is a global, nonprofit ministry committed to the belief that the greatest impact for Christ starts with kids who know, love and serve Him. The transformative power of the gospel is shared every week through Awana ministries that reach more than two million kids in more than 100 countries. Providing resources and expertise, Awana empowers more than 30,000 churches and mobilizes more than 330,000 leaders to reach kids through evangelism and long-term discipleship.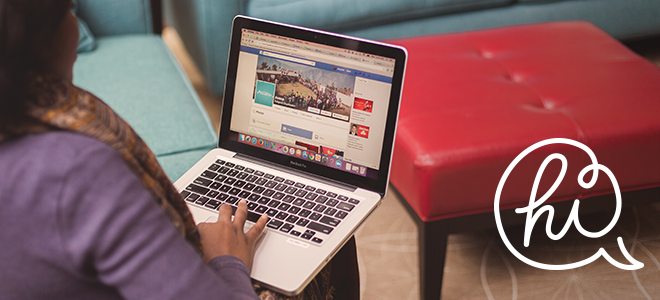 Peer Advocate
Share the latest news of what God is doing around the world through Awana with your family and friends through resources we share with you and your social media!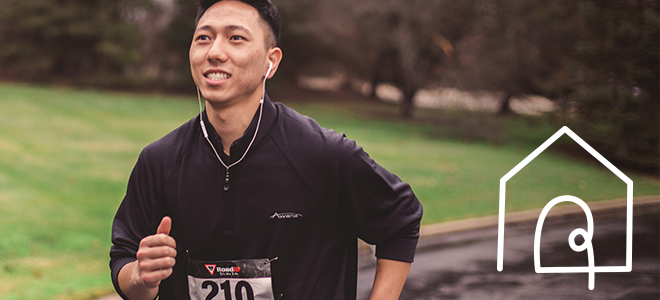 Community Advocate
Engaging your club, church and community with resources and updates, sharing both the global and domestic ministry of Awana.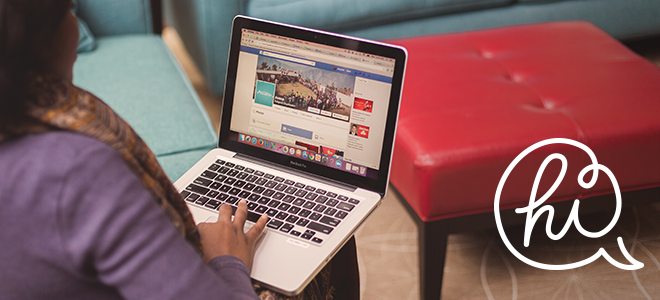 Advocate Representative
Represent Awana in an official capacity by speaking and sharing for the ministry at events, conferences, and networking opportunies.
Advocate Contact Form
For more information please fill out the form below